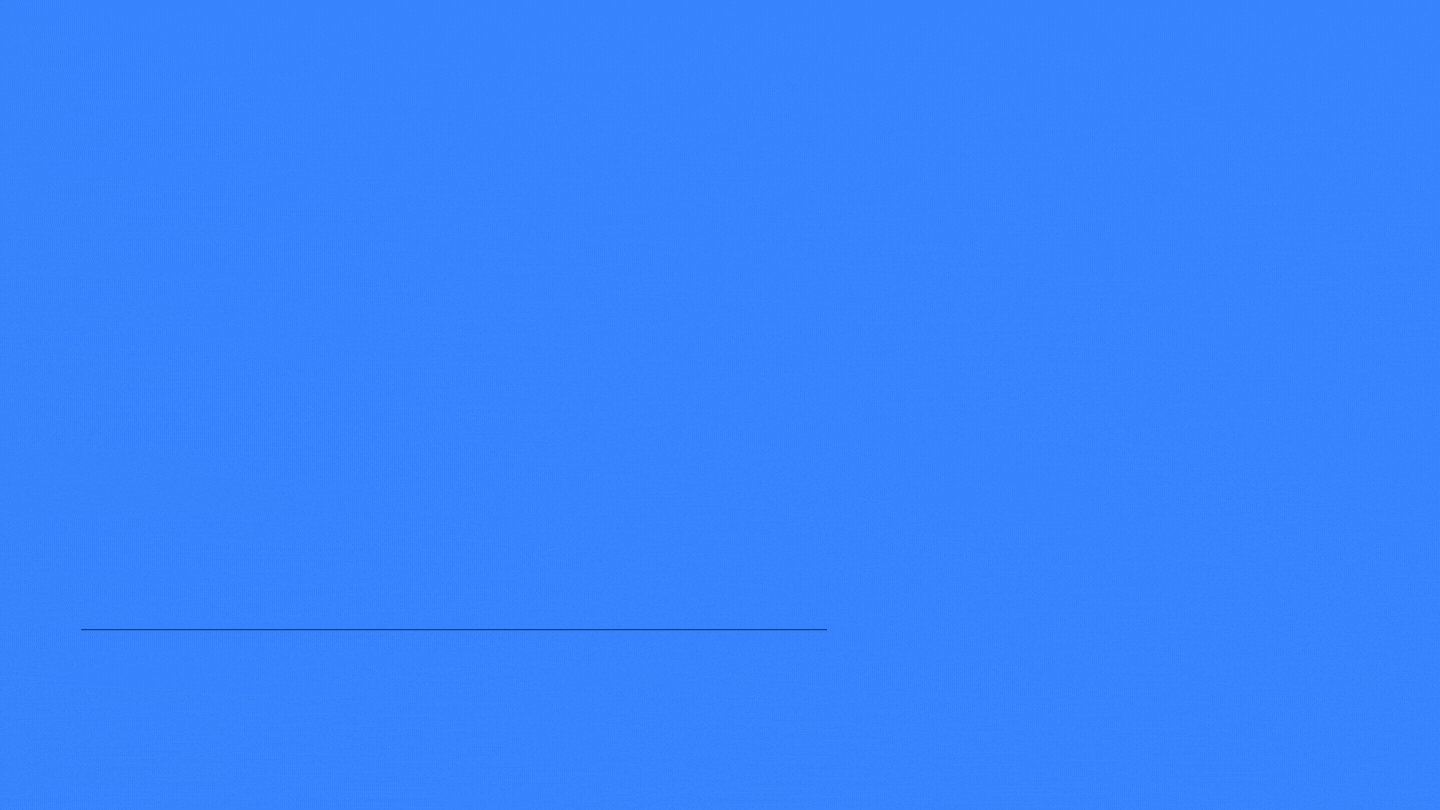 21
Sep
We have a team of tax experts that deal with all federal, state and local tax issues.
Our team specializes in helping businesses and individuals. We help you identify and avoid tax-related mistakes, and we're well positioned to take care of your most tax-related issues.
Our expertise is not only in filing taxes but in handling all your business tax needs. You will get value in return. Our experience is the reason why we've been recognized as the "most trusted tax relief company in the USA."
We are the most preferred company to get Tax Relief service. And, it's not a fluke.
When it comes to tax relief, you can either pay or be taxed. The most trusted name in tax relief is ready to work with you. Our team of experienced tax professionals is ready to guide you through the maze of tax law.
We can help you.
Republic Tax Relief can help you with:
Federal tax issues: prepare, file, pay and file returns online (e-filing), pay taxes, determine eligibility for tax benefits, file claim forms, submit information and documents required for tax relief, audit and dispute tax liability, make changes to tax returns or file extensions, determine and correct tax withholding amounts, and more
State tax issues: file or pay tax returns, file and pay quarterly payroll tax returns, file extensions and audits, claim tax relief, obtain and respond to income tax demand, apply for federal and state tax credits and deductions, and more
Local tax issues: assist taxpayers in filing tax returns, determine eligibility for and the effect of tax credits and deductions, help taxpayers with local and state unemployment tax issues, and more.
Our service area covers all 50 U.S. states as well as the District of Columbia and Puerto Rico, Canada, Guam, Samoa, Belize, El Salvador, Haiti, Northern Mariana Islands, and the Virgin Islands.
To start Tax Relief Services or any of our qualified service companies as a client, just contact our company for free. We will guide you through the process in no time.
With us, you will know you are working with the best of the best. We want to get you tax relief and give you the best experience and experience in getting tax relief. We are just a phone call away.